2023 Mercedes-Benz C-Class in Macon, GA
---
The sporty and sleek design of the sedan is complemented by a spacious and modern digital cockpit. This timeless model continues to evolve, captivating and exciting drivers with every new iteration, offering an unmatched driving experience.
If you're located in Centerville, Warner Robins, Perry, Milledgeville or the surrounding areas, we're the Mercedes-Benz dealer for you. Shop the 2023 C-Class at Mercedes-Benz of Macon!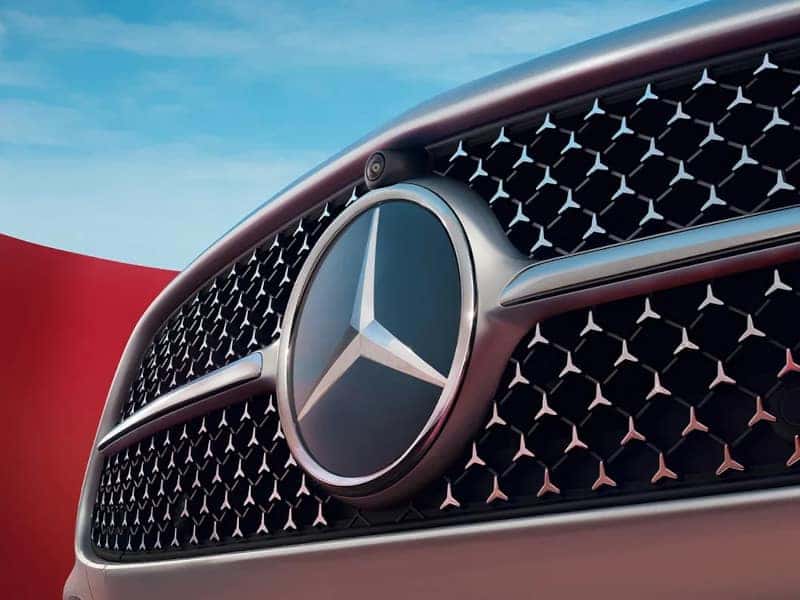 Features
---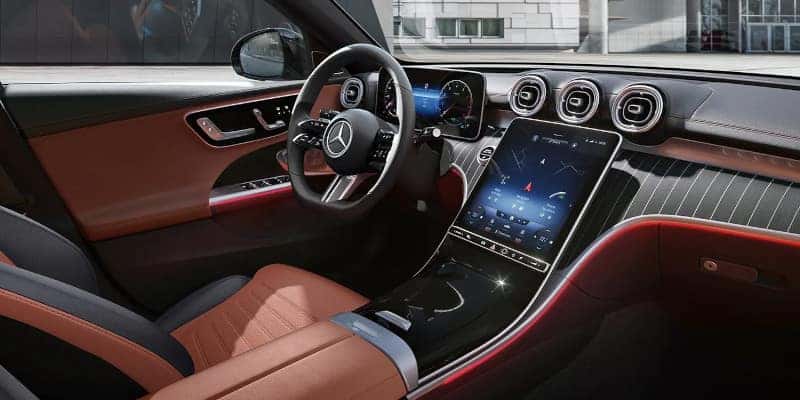 Elegance in every line
The design of the C-Class is simple yet elegant and this philosophy carries over to the car's configuration. There are three options available, starting with the luxurious Premium Trim, which is then followed by the more indulgent Exclusive Trim. The high-tech advancements are further elevated in the Pinnacle Trim.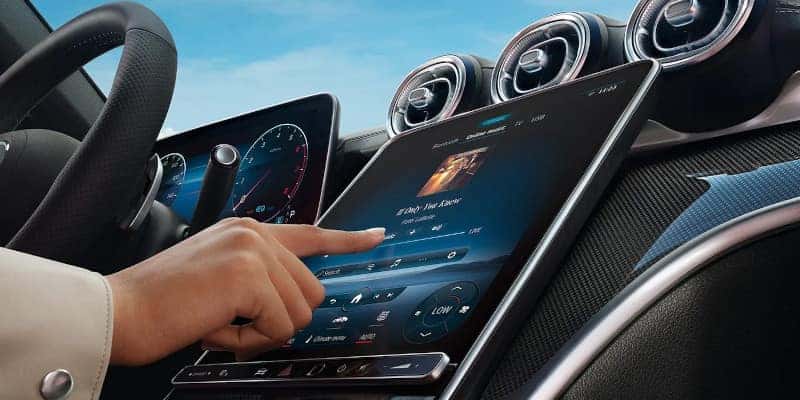 An immersion in streaming sound
With the Exclusive Trim option, the C-Class offers a personalized and powerful audio experience. The Burmester® 3D Surround Sound system provides high-quality sound, which can be customized according to personal preferences. Additionally, the car comes with Online Music Streaming, allowing for seamless streaming of online audio sources such as Apple Music®.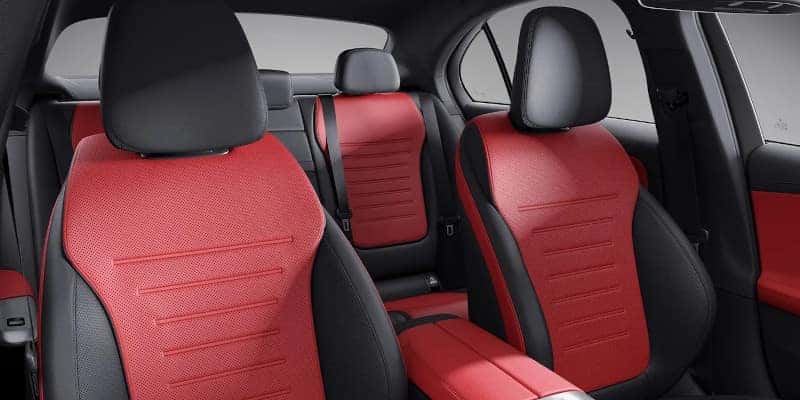 Sporty stance, even sportier style
The AMG Line option adds a sport suspension, steering and brakes to the vehicle, along with a more bold and striking design for both the exterior and interior. The exterior design features a Star-pattern grille, AMG® wheels up to 19 inches, and Night Package. On the other hand, inside the car, sport pedals and a steering wheel are added to complement the sporty feel of the vehicle.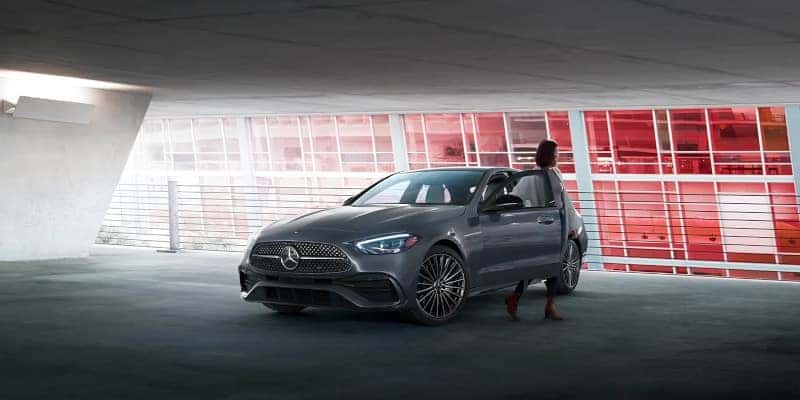 It keeps its eyes on your world
The GUARD 360°® is an optional feature that allows the vehicle to be monitored while parked using surrounding cameras. In case the car is struck by another vehicle, an alert with images from the camera can be sent directly to the owner's phone. Additionally, the car can be equipped with a built-in dashcam as well.