2023 Mercedes-Benz E-Class in Macon, GA
---
The design of the E-Class is a true reflection of its character. The car's timeless and modern appearance skillfully incorporates numerous enhancements. Both a sporty grille and LED headlamps are featured at the front, while elegantly shaped LED taillamps add an unforgettable touch at the rear.
If you're located in Centerville, Warner Robins, Perry, Milledgeville or the surrounding areas, we're the Mercedes-Benz dealer for you. Shop the 2023 E-Class at Mercedes-Benz of Macon!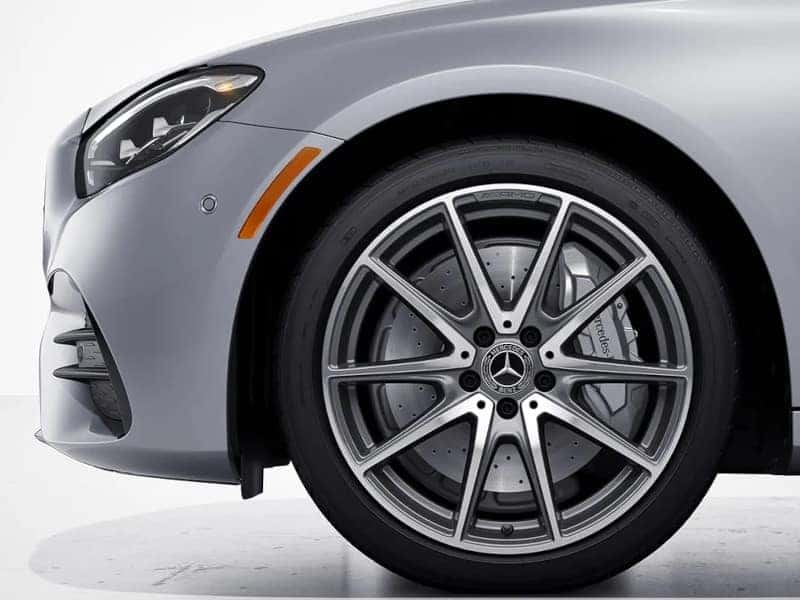 Features
---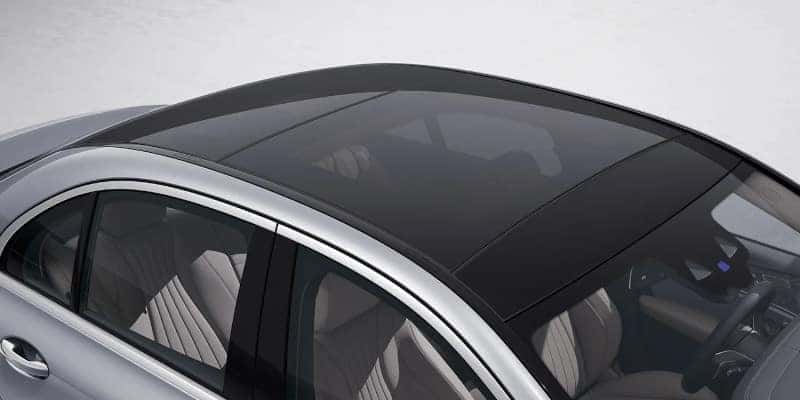 Exclusively wide open
By retracting all four power windows, the E-Class engineering's stunning beauty and impressive strength are revealed. As the only pillarless coupe in its class, it offers not only scenic views but also renowned durability.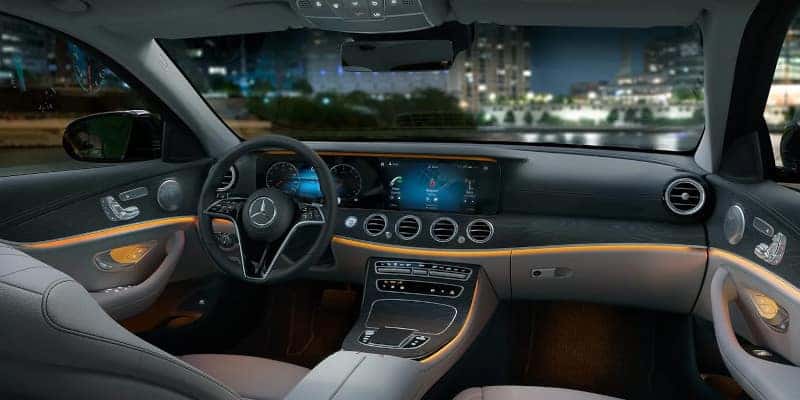 Vividly panoramic
The cockpit features dual digital displays that span its width, allowing for a high level of customization. The instruments are reconfigurable, and the multimedia touchscreen is extremely responsive to both touch and voice commands, providing a natural, intuitive experience for the driver.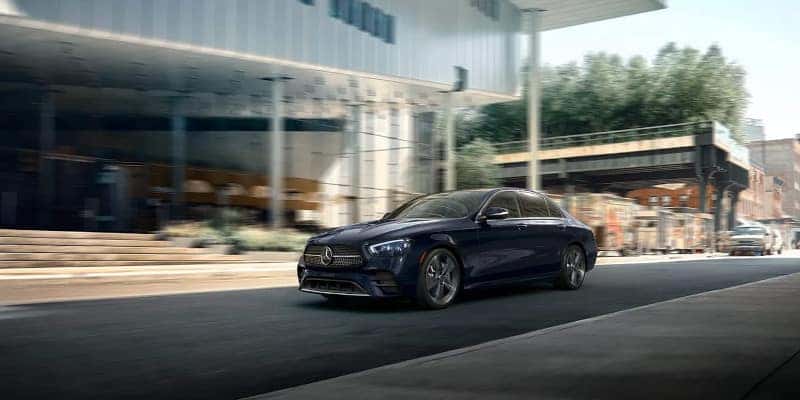 Future twist on an inline classic
The well-regarded inline-6 engine charges ahead toward the future with 362 horsepower, made possible through turbocharging. Additionally, it is beltless and features hybrid assist technology, offering gas-free torque as a modern upgrade.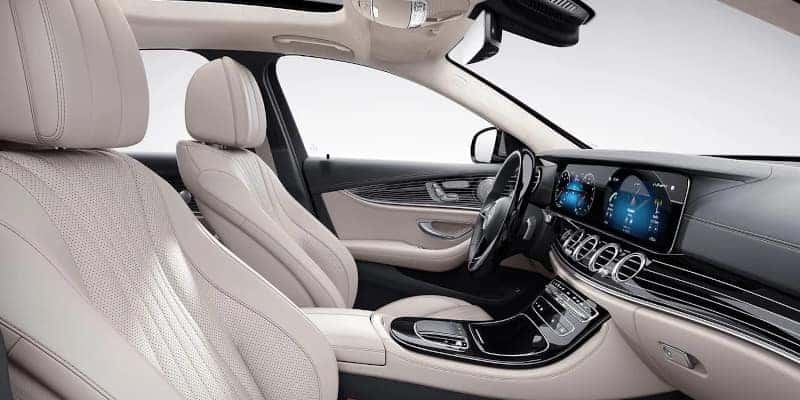 Fine tuning with a few taps
DYNAMIC SELECT allows for easy fine-tuning of the car's performance with the press of a button on the console. In Sport mode, the 9-speed transmission and throttle become more responsive, while ECO mode offers a more relaxed driving experience. Additionally, there is a customizable mode available to tailor the car's performance to individual preferences.