2023 Mercedes-Benz EQS in Macon, GA
---
The EQS is the flagship model of the electric fleet, blazing a trail for drivers and guided by the brightest star on the road. It has received numerous awards and won the admiration of many passionate drivers.
If you're located in Centerville, Warner Robins, Perry, Milledgeville or the surrounding areas, we're the Mercedes-Benz dealer for you. Shop the 2023 EQS at Mercedes-Benz of Macon!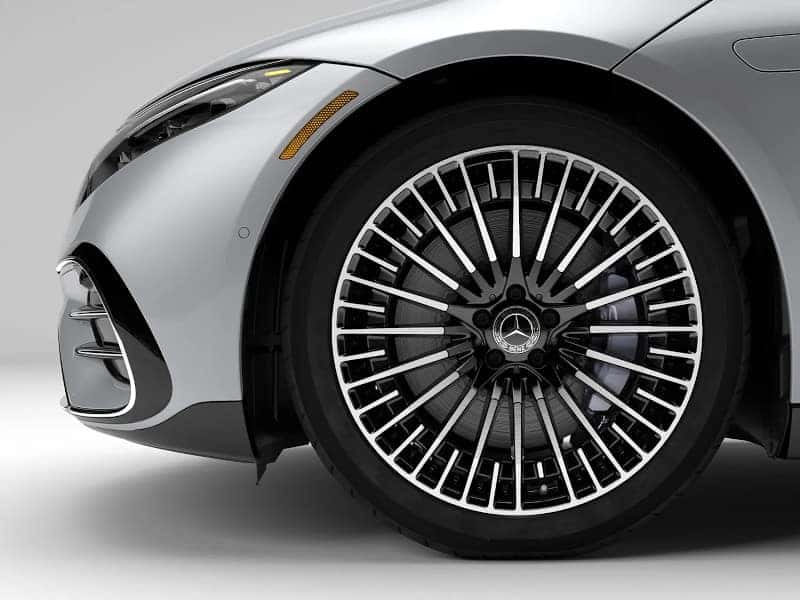 Features
---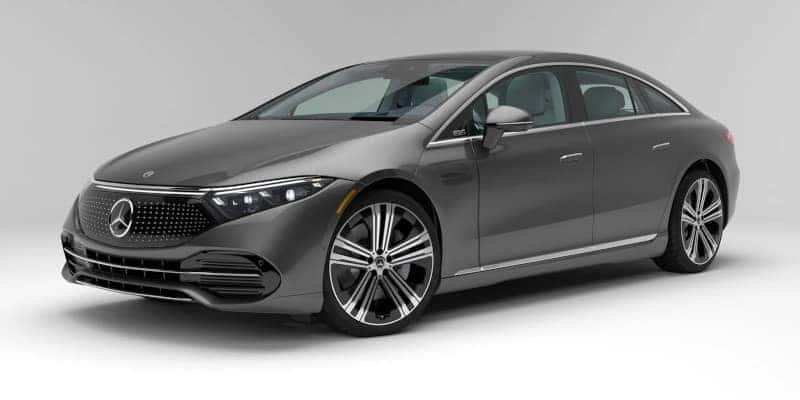 Taut lines, open spaces.
The EQS Sedan features sophisticated technology that powers a truly modern style, but the vehicle's design prioritizes the needs of the driver. The car's shape, inspired by an archer's bow, is optimized for both comfort and aerodynamics. The elegantly futuristic details of the EQS Sedan are visually captivating, yet the car disrupts the wind with minimal effort.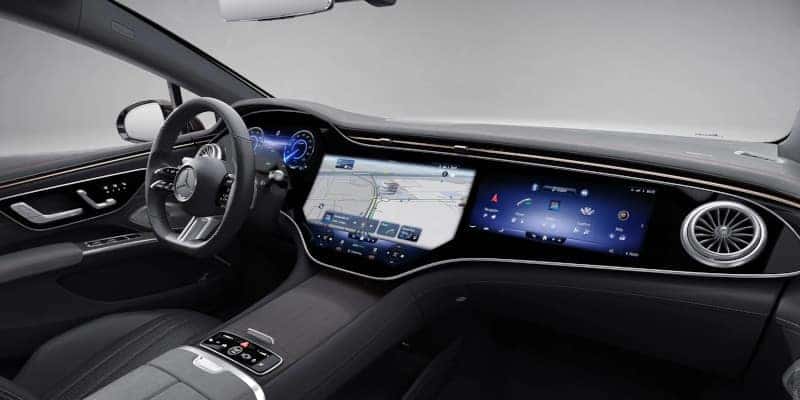 Pure ambience, purified atmosphere.
The car's LED ambient lighting is integrated into the dashboard, doors, and even the seats, allowing for the selection of up to 64 different colors. In addition, HEPA filtration is available and can purify the air within the cabin prior to pairing with aromatherapy and massage features for a rejuvenating experience.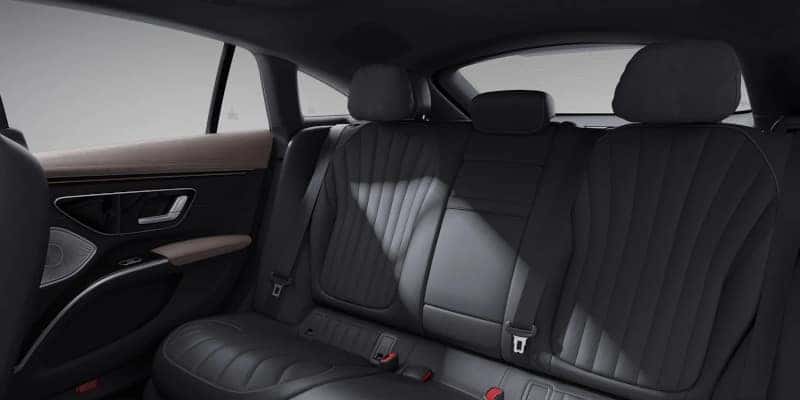 First class for the second row.
The Executive Rear Seat Package Plus offers the rear cabin an opulent experience with massaging seats and neck warmers. A docking station inside the armrest allows for the use of comfort features via a fully functional tablet that can also be utilized outside of the car.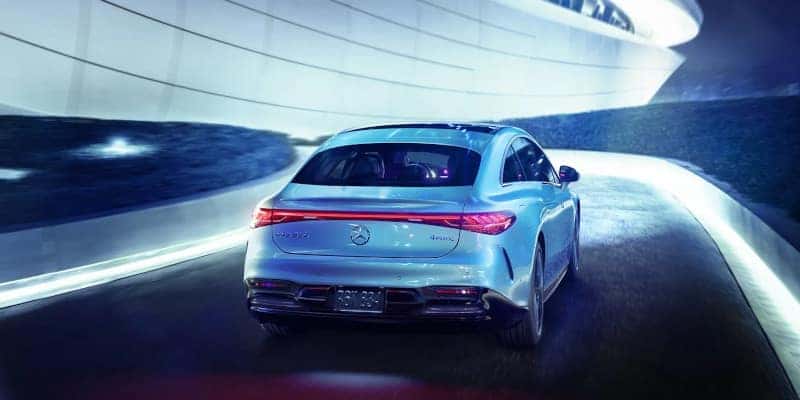 Room that maneuvers.
Rear-axle steering technology boosts the maneuverability and stability of the car. In high-speed situations, the rear wheels turn in tandem with the front wheels, resulting in more rapid lane changes, while also adapting to the car's driving dynamics. The spacious EQS model benefits from up to 10 degrees of low-speed steering, essentially providing it with the turning radius of a compact vehicle.