2023 Mercedes-Benz GLB in Macon, GA
---
Has there been any SUV that has been as space-efficient as this one? Its compact packaging boasts seating for up to seven individuals and is suitably sturdy. It is visually appealing and even has the capability to engage in a conversation with you while fulfilling your requests. Additionally, all these features are available at an affordable price.
If you're located in Centerville, Warner Robins, Perry, Milledgeville or the surrounding areas, we're the Mercedes-Benz dealer for you. Shop the 2023 GLB at Mercedes-Benz of Macon!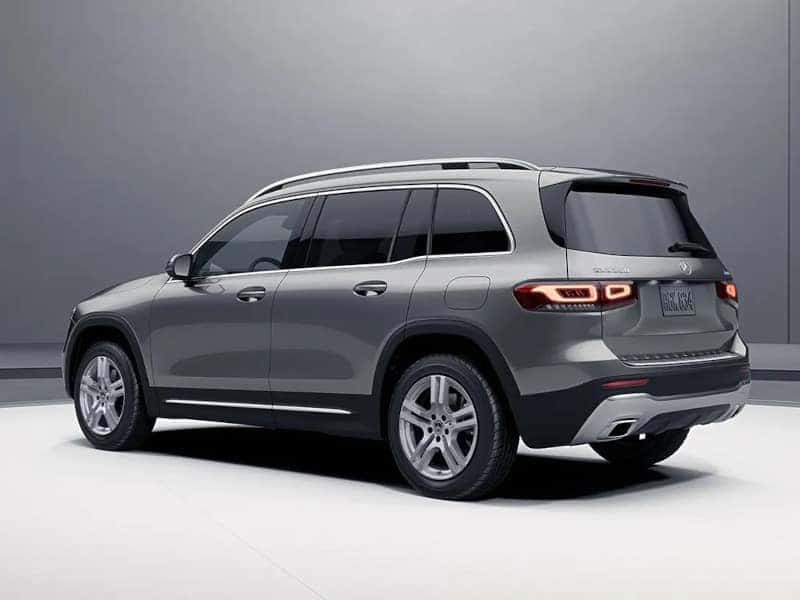 Features
---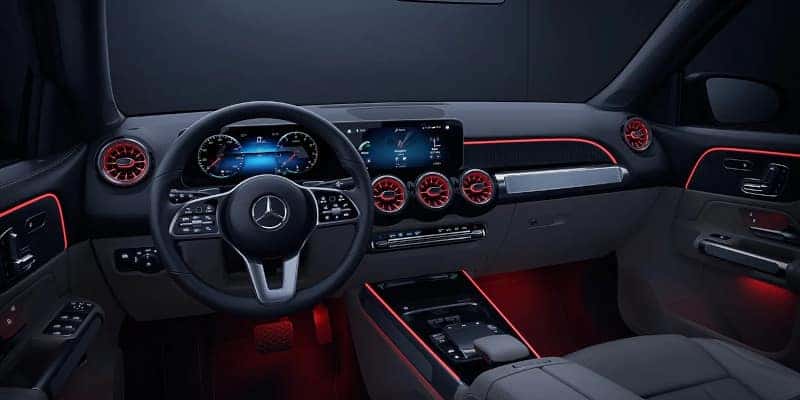 Timeless: Well-furnished, finely finished
A range of upholstery options is available for the comfortable and supportive seats. Choose from two natural-grain woods for trim. The aluminum dash and door accents are reminiscent of the grab bars that are a signature element of the famous G-Class.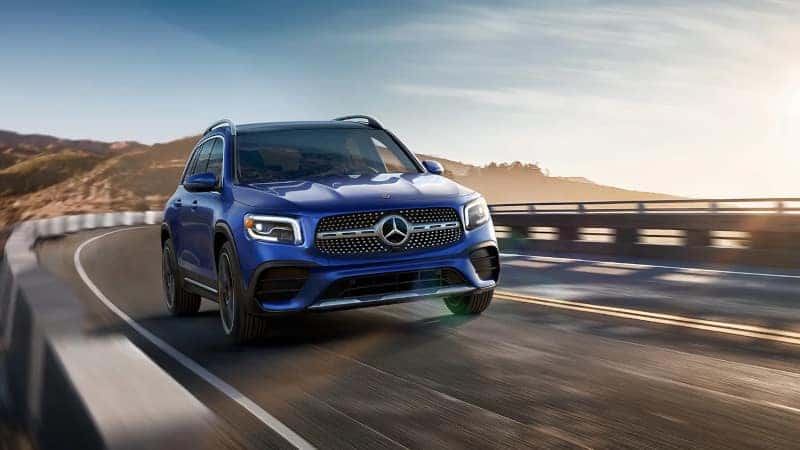 Turbo torque: Boost to go
The highly advanced and efficient 2.0L inline-4 engine features a twin-scroll turbo that enhances power output to 221 horsepower. The engine's entire torque of 258 lb-ft is accessible at just 1,800 rpm, allowing for fast acceleration, passing, merging, and climbing.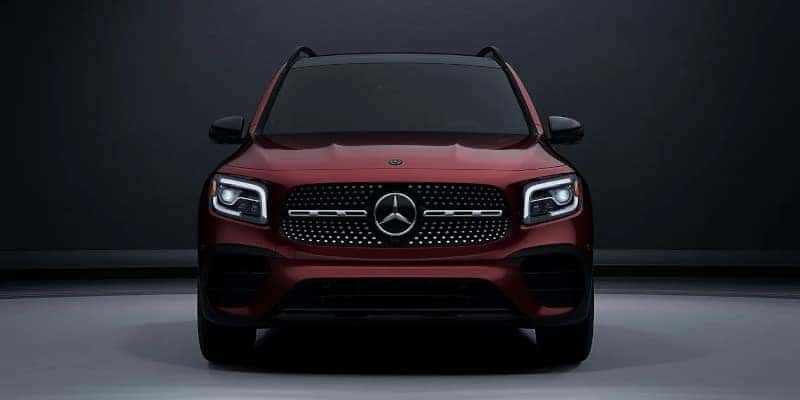 Range of talents: 8 speeds, 4 modes
The intelligent dual-clutch 8-speed transmission can either operate as an uncomplicated automatic or be manually controlled through paddle-shifting for an enjoyable experience. With DYNAMIC SELECT drive modes, the user can adjust the drivetrain, steering responsiveness, and the adaptive suspension, as well.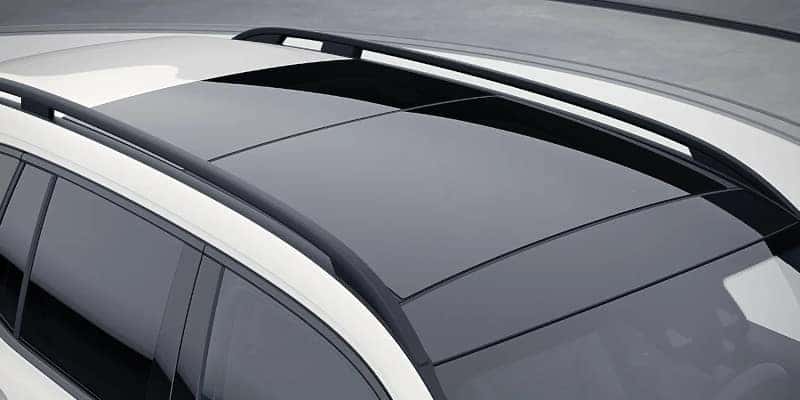 Instant upgrade: The going stays easy
The GLB is not just designed for adventure, but it also includes numerous luxurious features, such as power front seats that save your preferred position, dual-zone climate control, and a power liftgate. Furthermore, the car offers premium add-on options, such as a spacious Panorama roof, ventilated front seats, and a heated steering wheel.