2023 Mercedes-Benz S-Class in Macon, GA
---
Each year, the S-Class not only represents the peak of automobile technology but also sets the standard for new advancements. It caters to the needs of its passengers, while also staying in sync with its driver. The car is extremely safe, prioritizing the well-being of those inside or in close proximity to its sophisticated design. All in all, the S-Class ensures that everything that matters to you is given the utmost priority.
If you're located in Centerville, Warner Robins, Perry, Milledgeville or the surrounding areas, we're the Mercedes-Benz dealer for you. Shop the 2023 S-Class at Mercedes-Benz of Macon!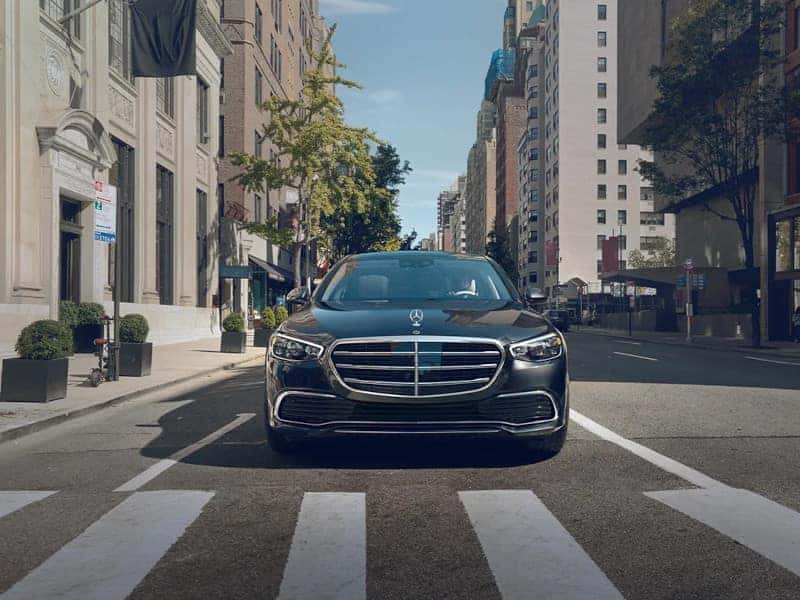 Features
---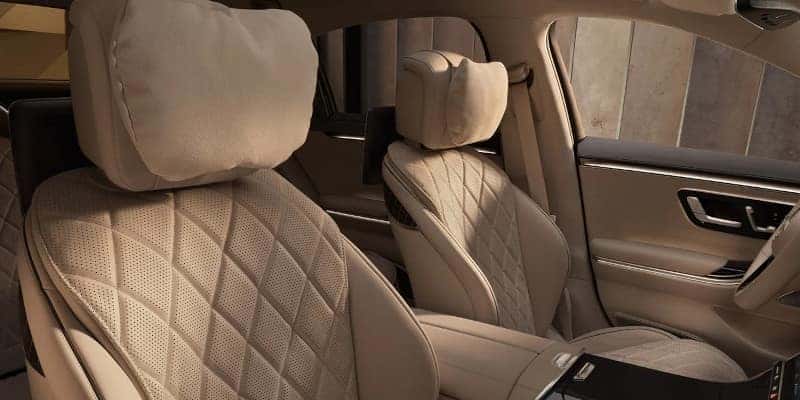 Thousands of stitches, seamless result
State-of-the-art technology is wrapped in fine leather and exotic wood and metal finishes, reflecting an unchanging commitment to artisanship and meticulous attention to detail. Each element, from the tiny switches to the powerful speakers, from the delicate stitching to the sculpted design, contributes to a unified balance between stunning form and optimal functionality.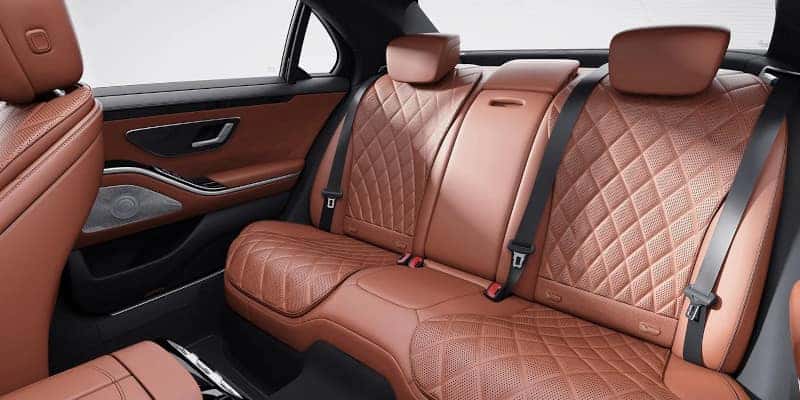 Distinctive lines, distinguished bloodlines
Luxury Line styling comes with chrome accents and a selection of three wheel options - 19 inches or 20 inches. The AMG Line and Night Package feature an elegantly aggressive design with black accents and options for AMG® wheels up to 21 inches.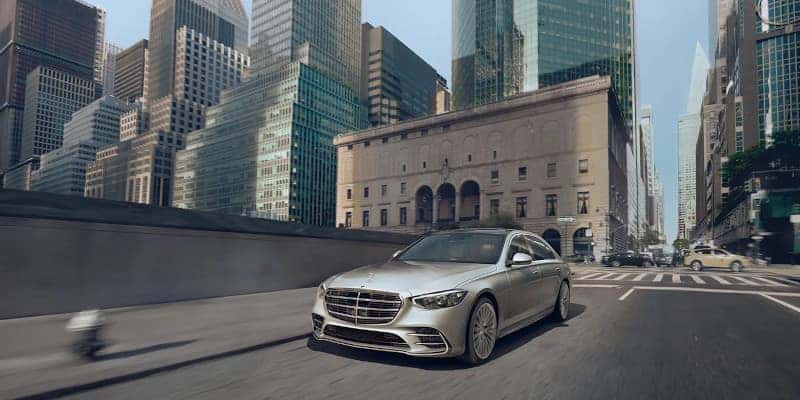 Turbo torque, electric boost
The ECO Start/Stop feature becomes even smoother with the addition of a revolutionary hybrid Integrated Starter Generator that can add torque electrically. The S 500 model, equipped with an inline-6 turbo engine, provides a power boost with the help of an electric auxiliary compressor. Meanwhile, the S 580 V8 engine, aided by twin turbos, offers an output of 496 horsepower.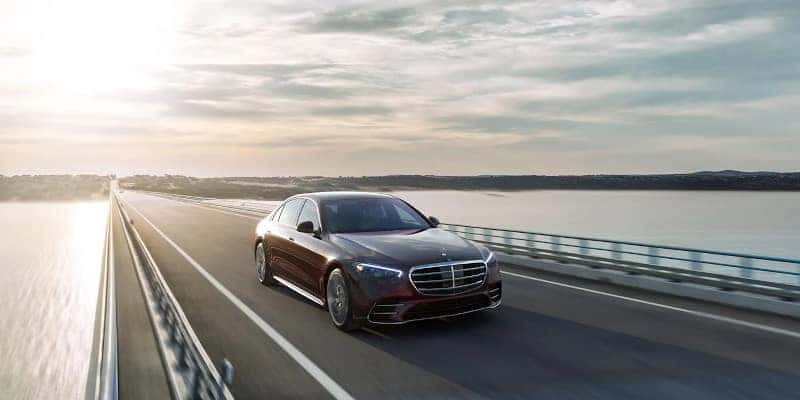 Tighter turns, smoother maneuvers
The rear-axle steering feature can facilitate parking and city maneuvers. It allows the rear wheels to turn with the front ones for quicker lane changes and more stable handling, adapting to driving dynamics. The Executive Line model includes a 10-degree steering system, while the AMG Line has a 4.5-degree option.