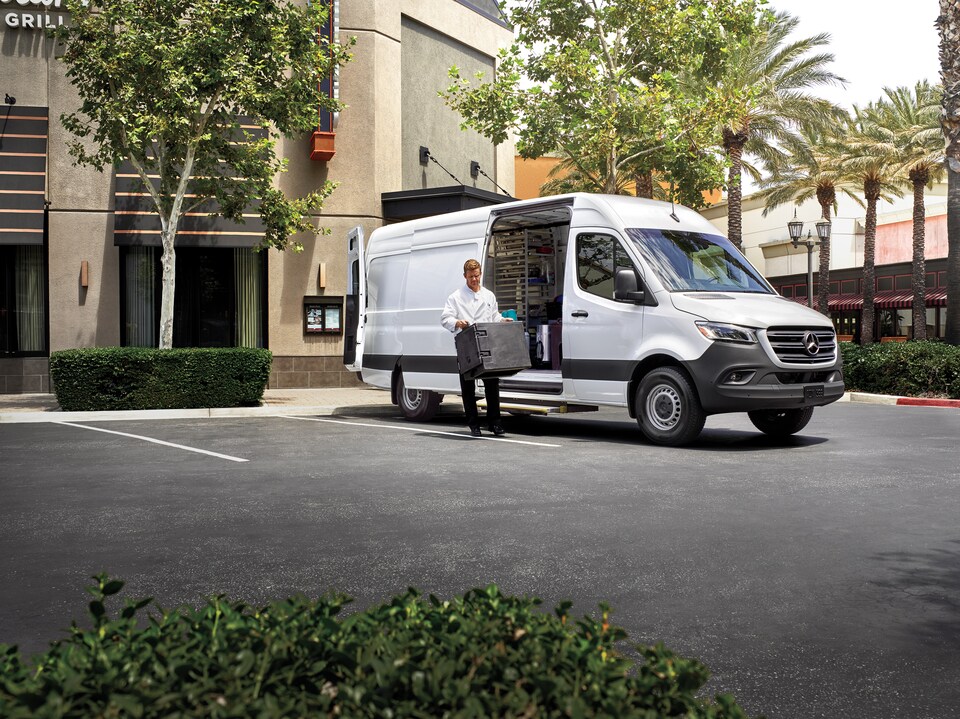 Mercedes-Benz Sprinter Van - Mercedes-Benz of Macon
Searching for a luxurious and reliable van to assist with your business, passenger transport, or other needs? Fear not, Mercedes-Benz of Macon is ready to help with nearly any and all your Mercedes-Benz Sprinter Van needs! From service and parts to Mercedes-Benz Sprinter Van sales, our team of professionals is ready to help! Our inventory of new Mercedes-Benz Sprinter Vans ranges from hauling specialists like the Cargo Van to comfy passenger transporters like the Passenger Van. Whether you know the exact model and configuration you'd like to buy, or you're still deciding, the Mercedes-Benz of Macon team is ready to help!
Cargo Van
The Mercedes-Benz Springer Cargo Van is a great solution for all the handymen out there that require ample storage space to haul around tools and raw materials. The Cargo van limits seating to just three passengers to maximize rear cargo storage capability. The Mercedes-Benz Springer Cargo Van 2500 offers up 488.1 cubic feet of cargo volume and a max payload of 4,012 pounds. The Cargo Van is a primarily a business solution van, providing drivers with easy access to tools and materials via s sliding side door or dual rear doors. The Cargo van is available in four configurations: two 144-inch wheelbase options, in either a standard or high roof version, or a 170-inch version. The 170-inch wheelbase options are both high roof variants, with the difference coming to the wheelbase (one is an extended version).  Drivers can look forward to two engine options with the Sprinter Van: either a 2.0-liter turbocharged inline-4 or a 3.0-liter turbodiesel V6. The base 2.0-liter turbocharged inline-4 engine makes 188 horsepower and 258 pound-feet of torque while the 3.0-liter turbodiesel V6 features 188 horsepower and 325 pound-feet of torque.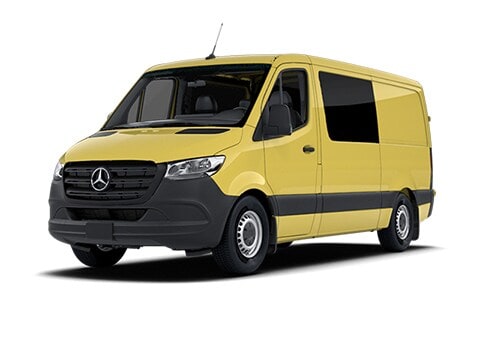 Passenger Van
The name sort of gives it away, but the Mercedes-Benz Springer Passenger Van is built with passenger hauling in mind. The roomy van features seating for up to 15 passengers along with increased interior comfort and tech options. For easy entry and exit, the Passenger Van includes a sliding side door. If you're looking for a luxurious passenger hauling solution that goes far beyond a standard van or minivan, then the Mercedes-Benz Sprinter Passenger Van is a great model to consider. The Passenger Van is available in three configurations; two 144-inch wheelbase models with either a standard or high roof option, as well as a 170-inch wheelbase with a high roof.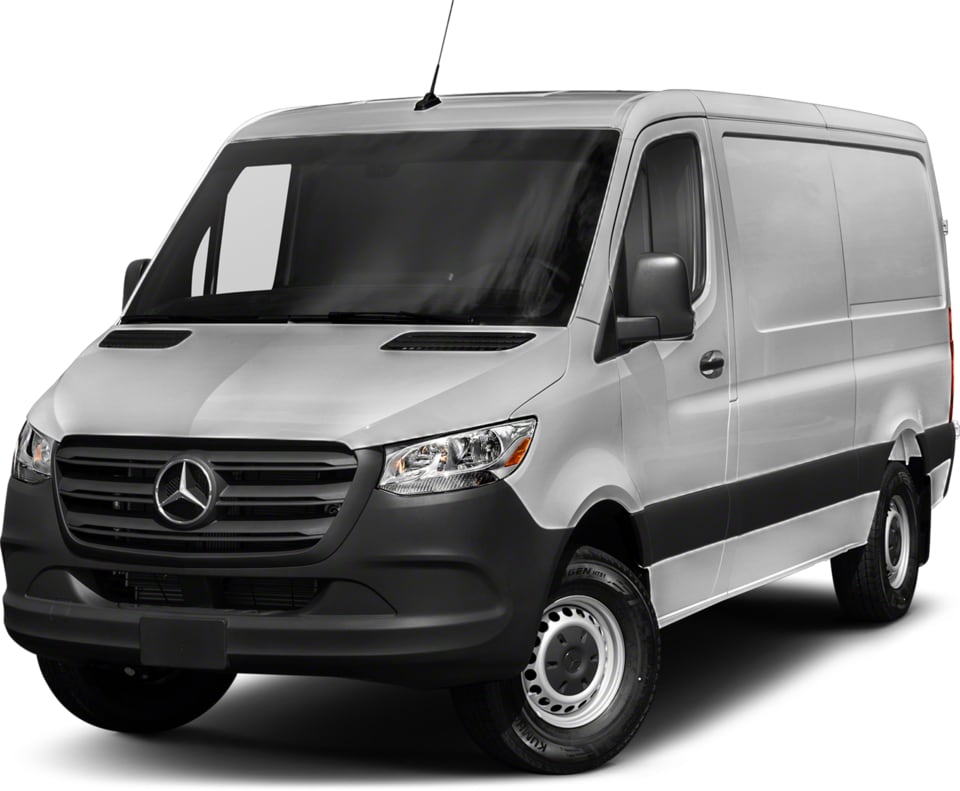 Crew Van
The Crew Van slots in between the Cargo Van and Passenger Van to provide Forsyth, GA drivers with a convenient solution to both needs. While the Cargo Van features seating for just three passengers, the Crew Van offers up seating for up to five passengers. However, both the Cargo Van and Crew Van models come with ample rear cargo storage to assist with any storage needs. The Crew Van features decent seating along with a spacious cargo area to fit in as a nice solution to an 'either/or' situation between the Cargo Van and the Passenger Van. The Crew Van makes three versions available to Warner Robins drivers: two 144-inch wheelbase versions and a single 170-inch wheelbase variant. The sole 170-inch wheelbase option features a high roof while the 144-inch wheelbase offers up a standard roof and a high roof option.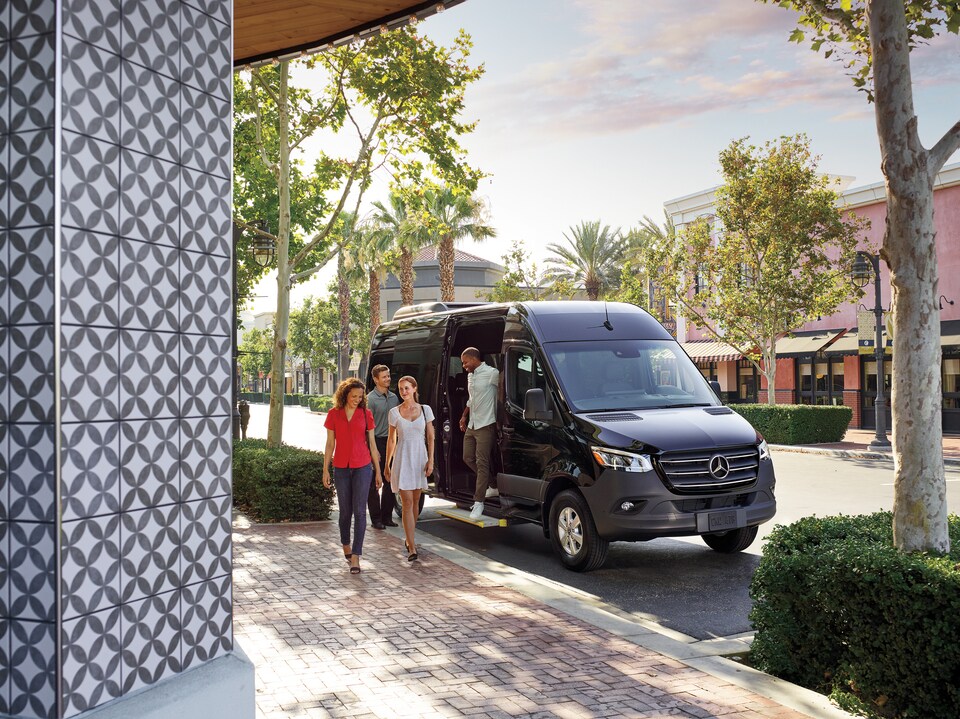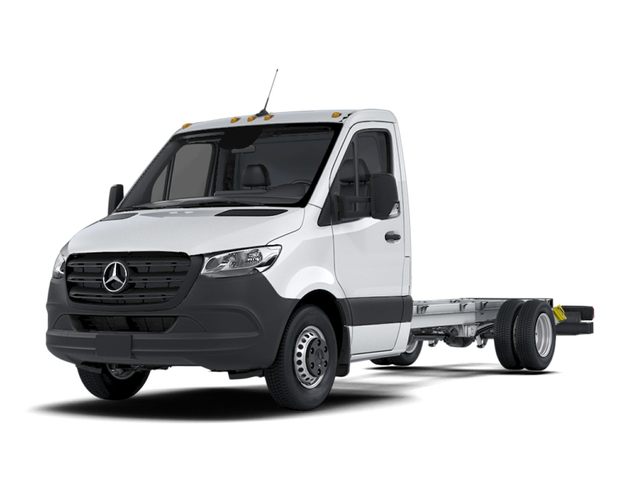 Cab Chassis
The Cab Chassis provides Macon drivers with a bare chassis that includes just a front-end cabin and engine. The Sprinter Cab Chassis allows Warner Robins drivers to configure the bare chassis as needed, to create a custom version of the Mercedes-Benz Sprinter Van. The Springer remains a workhouse of a vehicle, providing drivers with ample comfort in the front and serious power under the hood. The Cab Chassis version of the Mercedes-Benz Springer Van is available in just two versions: 144-inch standard roof and a 170-inch standard roof.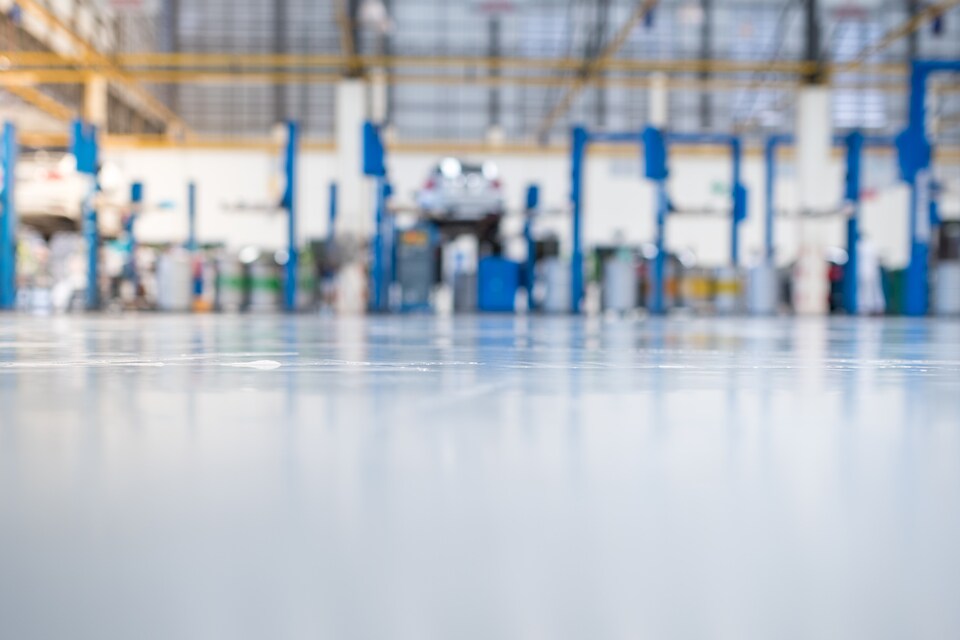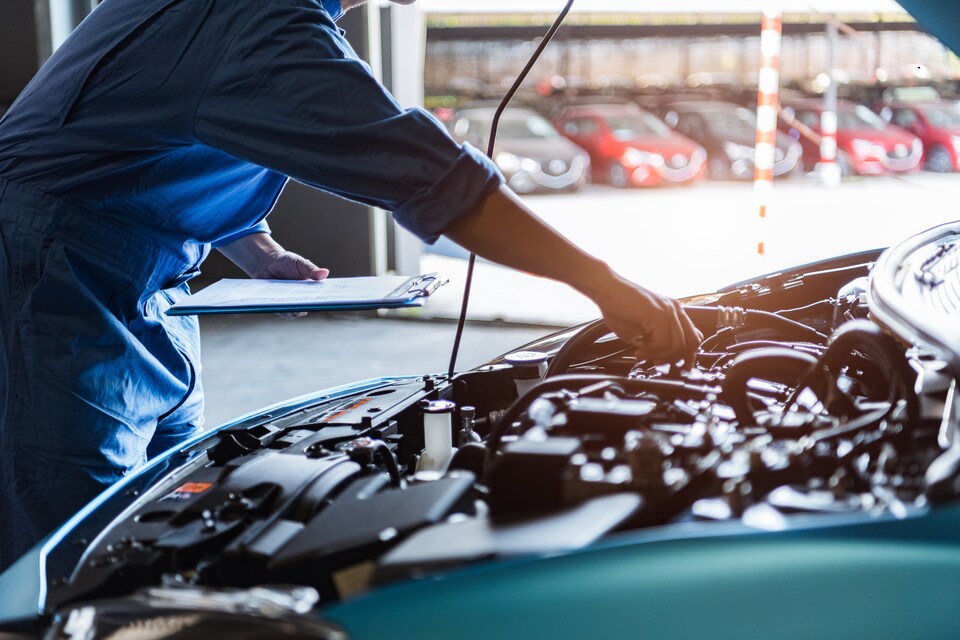 Sprinter Service
Already have a Sprinter Van in the Warner Robins area and want to get it serviced? Mercedes-Benz of Macon can help! Our service team is certified to work on Sprinter vans, so you can rest assured that we're ready to help with almost any and all your service needs. Whether you're looking take care or routine maintenance or you're looking to take care of more involved service needs, Macon drivers can count on the Mercedes-Benz of Macon service team! Feel free to contact out team to schedule a service appointment. Or, if you'd prefer, you can utilize our handy online scheduling tool to take care of things from the convenience of home.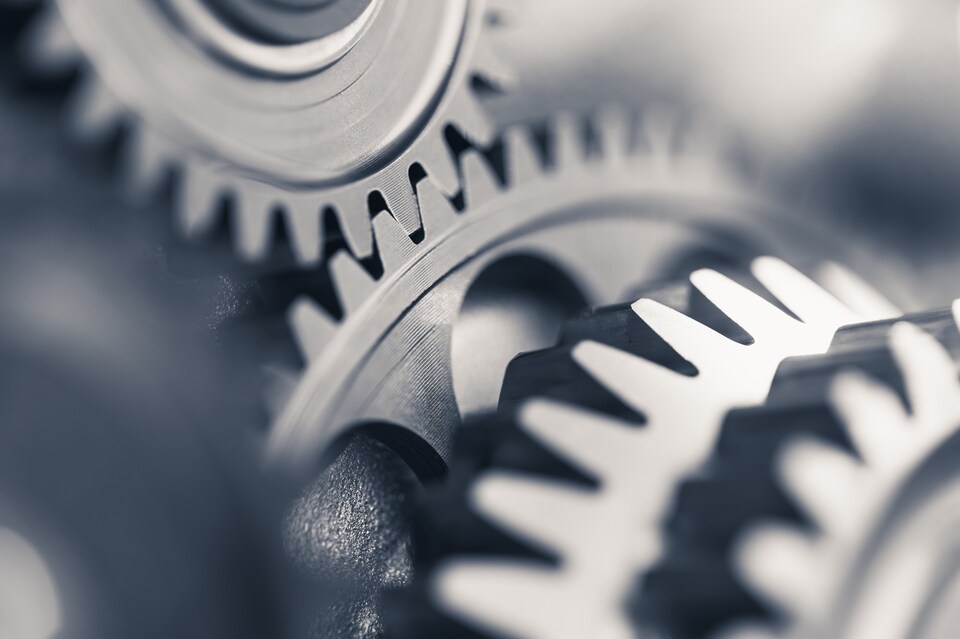 Sprinter Parts
Don't waste your time scouring the internet for a specific part! Our team of parts professionals can take care of it for you! If you're tired of scrolling through pages and pages or parts, looking for the one that matches your needs, then contact the Mercedes-Benz of Macon team to have one of our parts professionals take care of it for you. Our team knows the ins and outs of the parts world, ensuring that we can find that part that you need in nearly no time at all. Utilize our online service center to fill out a parts order, or call our dealership to speak with one of our in-house parts professionals. Regardless of your Sprinter Van part needs, we can help!